Florida Estate Planning Lawyers.
Your Lawyers for Life...and After™
Watch & Listen to our Media.
Whiskey Wine & Wills™ is our podcast and webcast series through which we explore topics regarding family, friendship, relationships, parenting, entrepreneurship, pop culture, tech, and more – all while enjoying a glass (or two or three) of whiskey or wine.
Join us as we talk with parents, business owners, athletes, influencers, and other community members about building and leaving behind a lasting legacy.
Cheers (and drink responsibly)!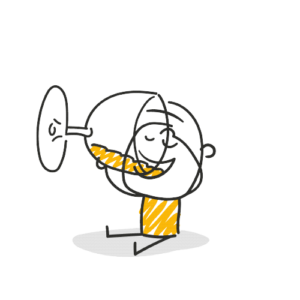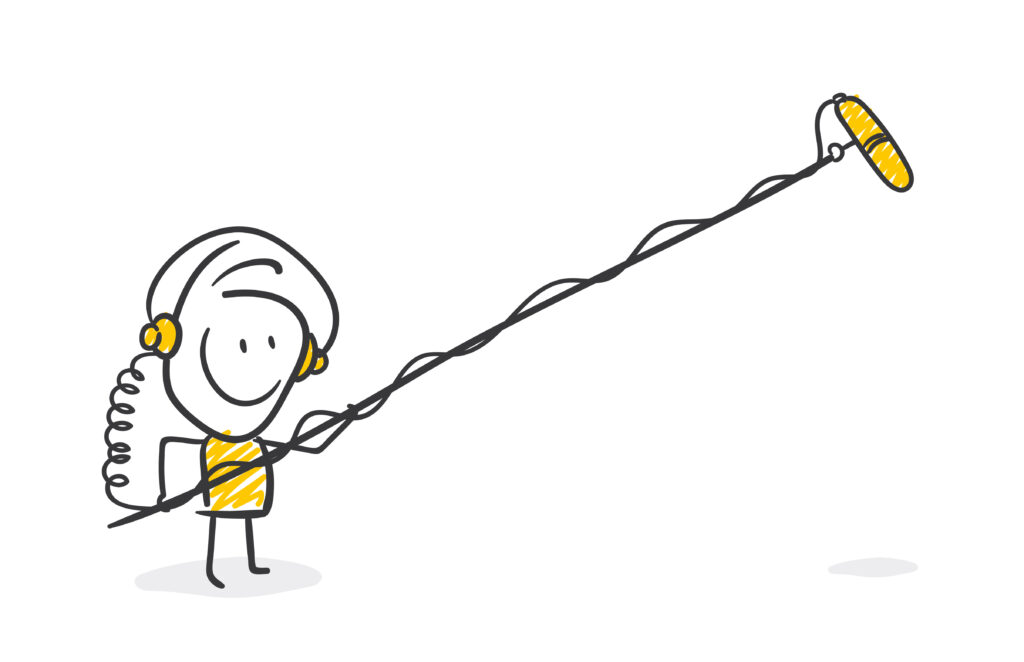 We are Florida estate planning and probate lawyers who specialize in asset and legacy protection, business succession planning, and probate administration services. 
Watch our brand videos to learn more about our firm mission, culture, and client case studies. We also have recordings of our educational presentations for you to learn more about estate planning tools and strategies. 
Connect with us today to learn more and work with us.
Watch our Client Testimonials!